I saved Terry Fator for the end of my Vegas posts. 'Cause he was awesome! I'm not gonna lie, i didnt watch America's Got Talent, and all I knew about him going into the show was that he was a ventriloquist. I had no idea he impersonated. And sang. and did comedy. all at one time. Wowzers!

Terry Fator is awesome because:

- He's from Texas! (Mesquite to be exact)
- All of his proceeds from merchandise sales go to help wounded soldiers
- He let you take pictures! He also does a meet and greet for free after the show.

Walking into the theater you see the usual vegas show sign "no cameras allowed." Well, it's Vegas. I'm not going to the hotel straight after the show...im going to have a look around, visit the Bellagio, do stuff I want to take pictures of. I have my camera with me. I dare not take it out the bag. Until...

Terry opens his show with Winston the Impersonating Turtle - and he says the rules are... there are no rules! He tells everyone to take as much photo and video as you want because he knows we snuck 'em in anyway. That the flash doesnt bother him and to go upload those videos on youtube when you get home. I looked at Justin with my eyes open wide going really!!?! Realllly!!!!?!?!? It was fantastic. That just doesnt happen in Vegas.

Anyway, the show starts and it was brilliant. A must see for sure.

Winston the Impersonating Turtle(If i read online correctly, this is the new Winston?)



Winston (he likes the Bee Gees) & The Fifth Beatle!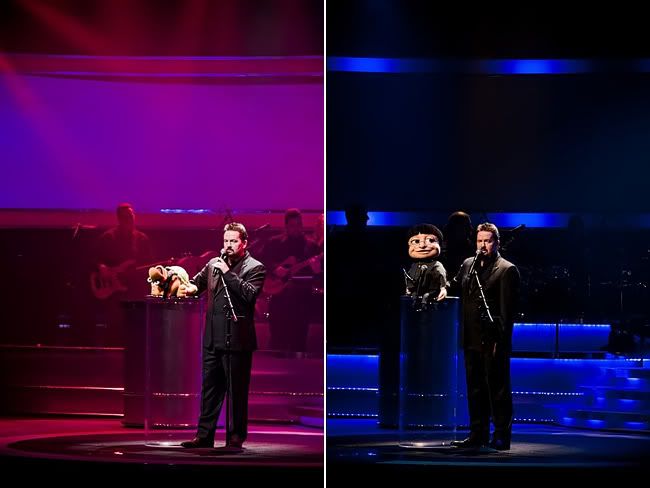 The Fifth Beatle - if you can just imagine the commentary...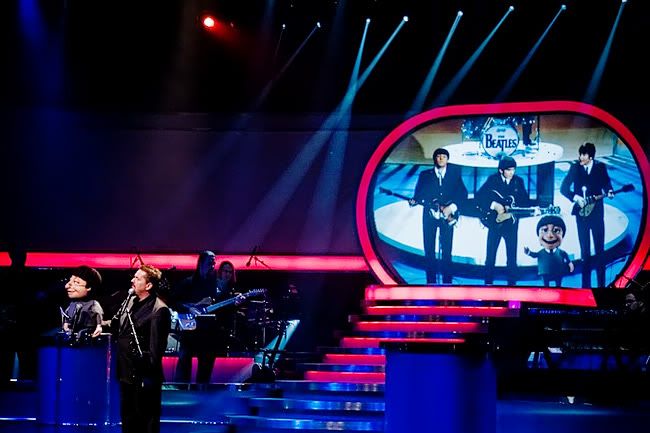 This is Walter T. Airedale - i believe this is his oldest puppet. He likes to sing Garth Brooks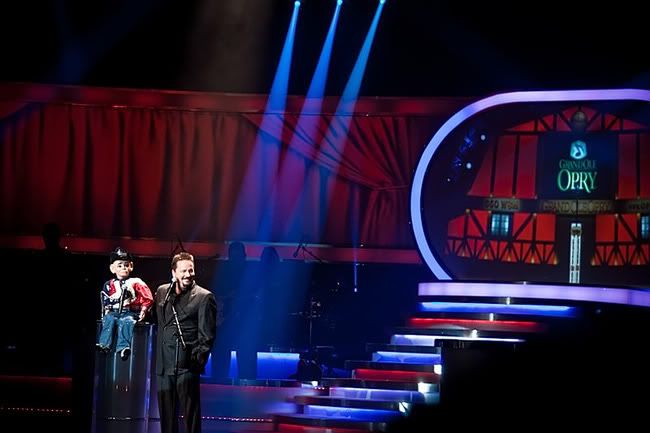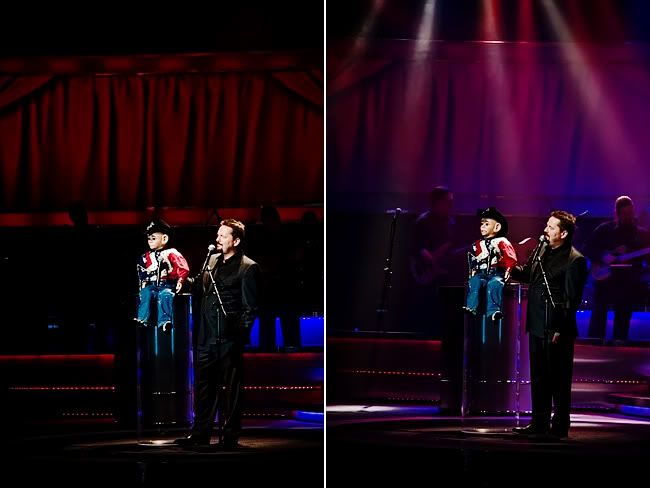 This is Maynard Thomkins aka the best Elvis impersonator in Vegas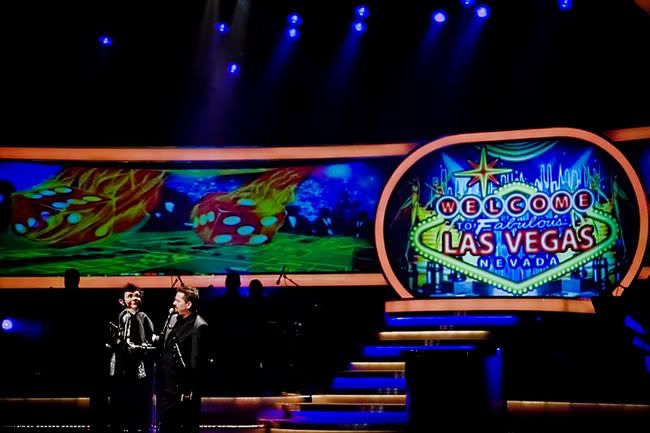 I wish i could remember this little girl's name...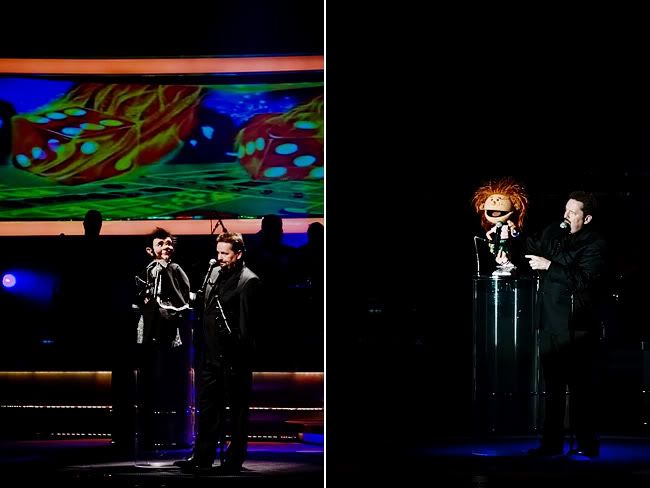 Here's Wrex, a crash test dummy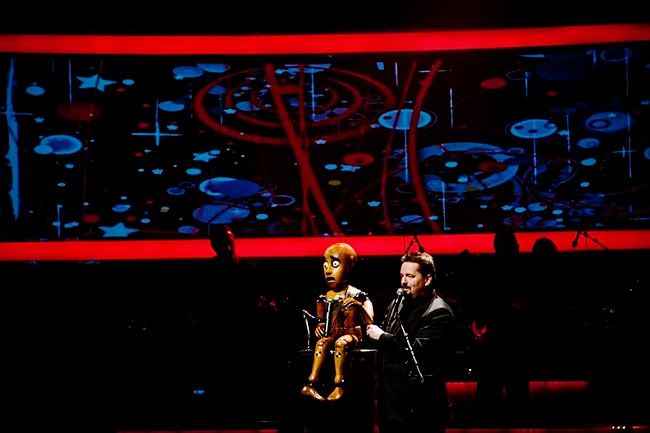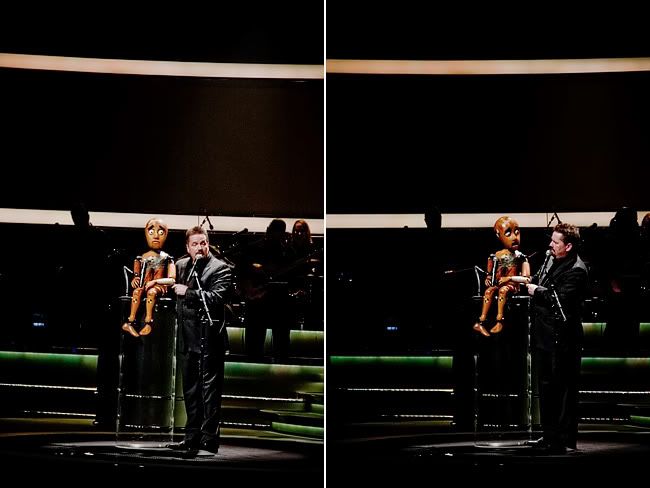 And then there's Julius (who i think is also a fresh face that used to look different)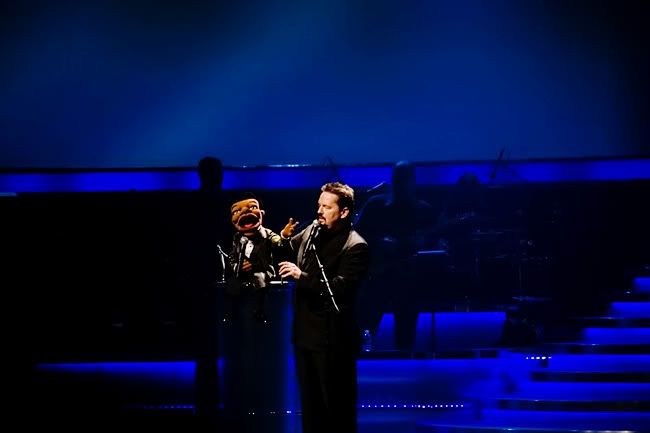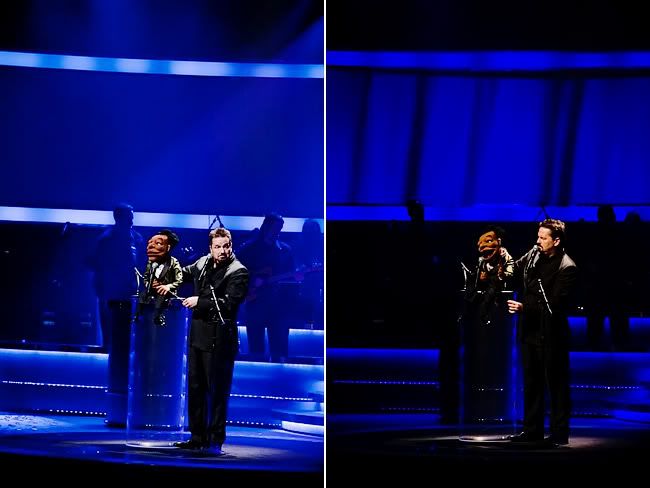 The night we were there, Terry presented two charities with these checks from his merchandise sales!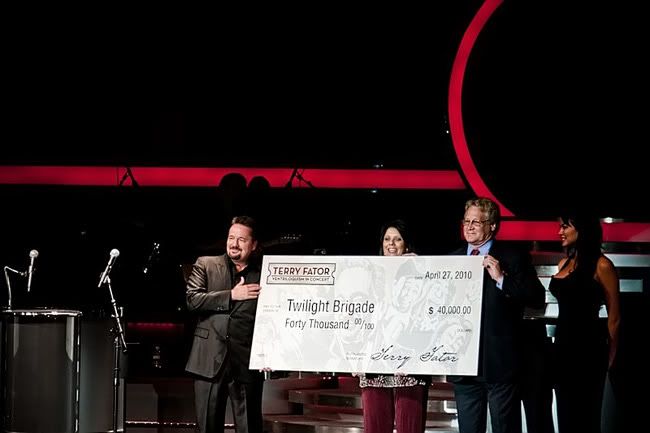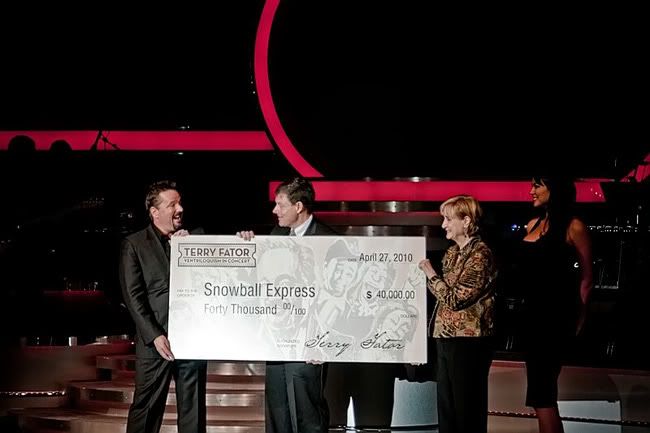 Duggie Scott Walker (the annoying neighbor) - (by what i can tell online, he's also an old character, but newly designed) He likes rock n roll!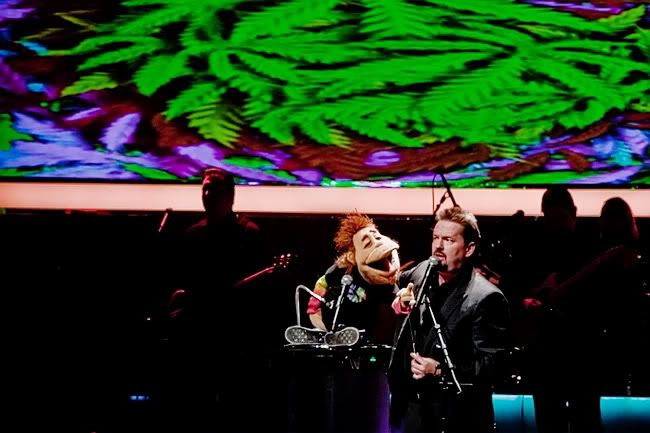 Vikki the Cougar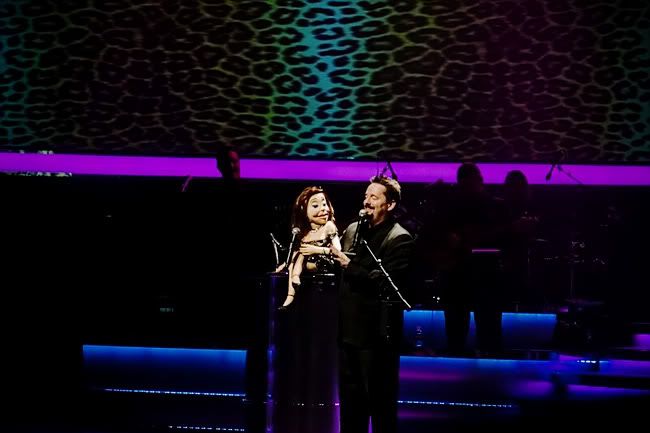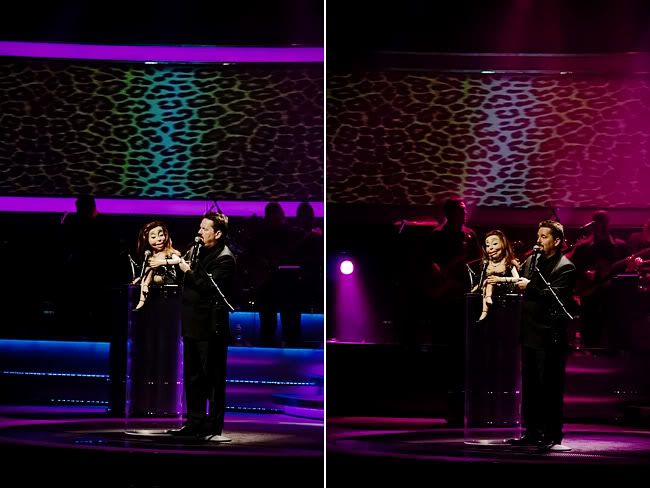 Maynard makes another appearance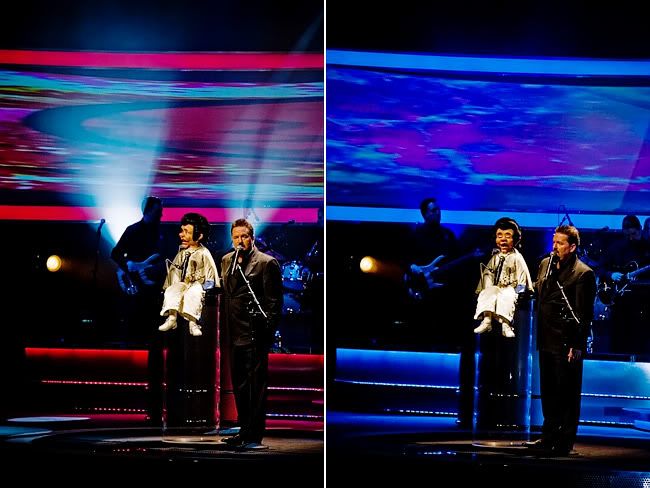 There's also some more skits he performed that involved an audience member, as well as some songs without the puppets.

Hope you enjoyed the photos!