Id been without my black beast for a week and half. But I got 'er back!! Back with a brand. new. paint job. Been a long time comin. I figure, it was cheaper than a new car. And it's still running like a champ. Even if it wasnt, im not sure i could get rid of it. So - off went the car to
Welsh Collision Center
. I'm sure my car will be on the before and after page soon. Brad says my car sold him to two more customers while it was parked out front. bwaha. So go see Brad if something unfortunate happens with your vehicle...you can tell him me and Justin sent you :-p
Who thinks the weather right now in Houston sucks?! i do. I can deal with cold. this wind is horrid. I wanna go DRIVE! and take new photos. cause right now im confined to the driveway in between rain clouds. and that just gets old.
My favorite part of the whole car is the spoiler. It was A.W.F.U.L.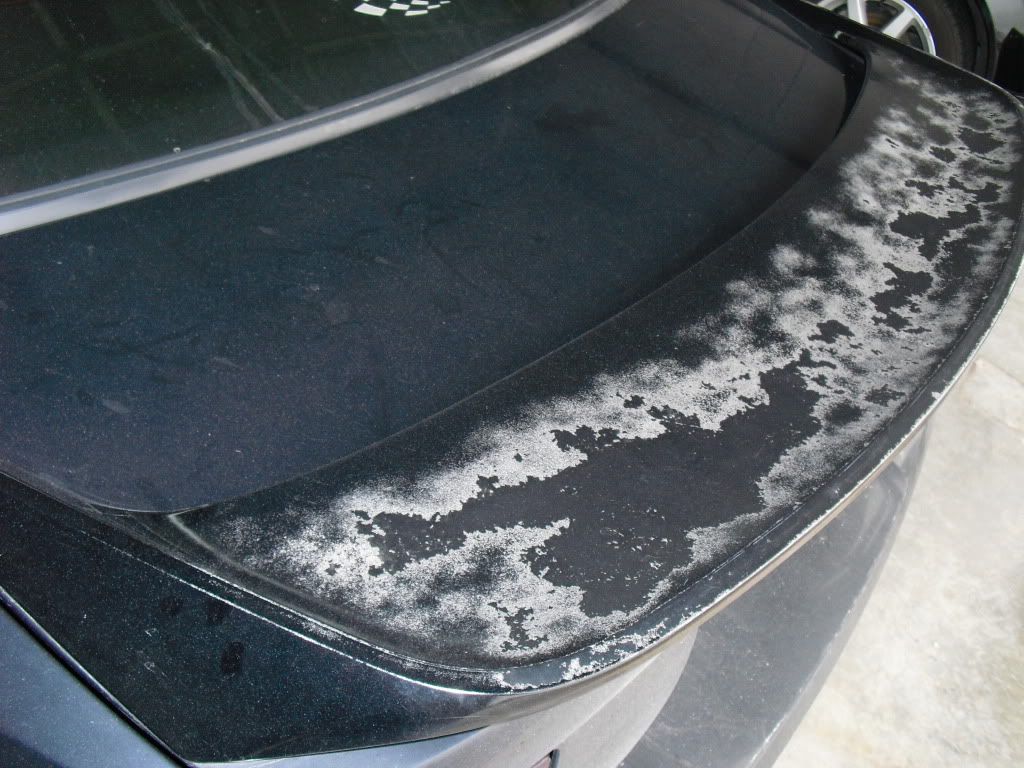 Much better now.
Another pic before it was completed.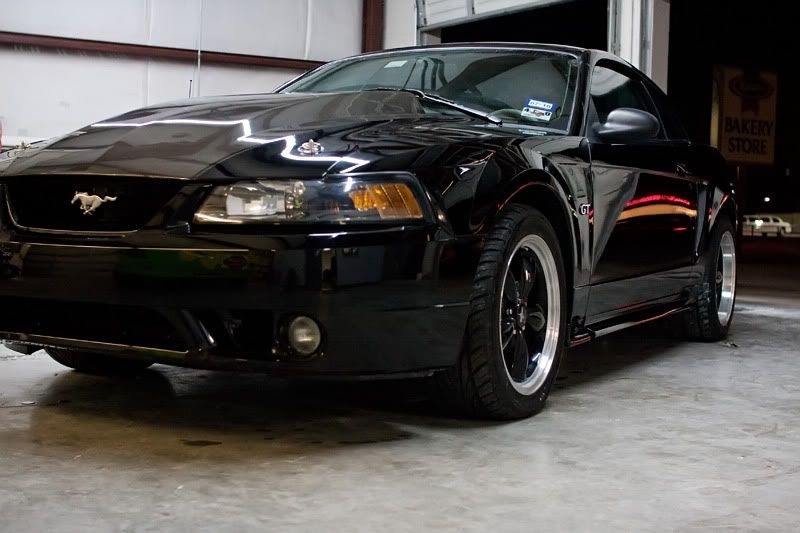 I shall have sweet dreams now.